Easy Up
Our Quality And Service Are No Accident
Easy Up is a manufacturer of antenna installation hardware and accessories serving the wireless communication industry. The company was started in 1949, in the heart of the Midwest: Wisconsin.  Home of Cheddar Heads, the World Champion Green Bay Packers, and of course that famous Midwest hospitality.
Since our inception, we have grown, but have retained our "family" approach to manufacturing and serving our customers.  When you call our office, you won't be asked to push buttons from a recording. Your call will be answered by the friendly voice of a real person here in Kenosha, Wisconsin.
The quality of our products is a result of the combination of our Midwest work ethic and dedicated employees, most of who have been with us for 10 to 30 years.  While some of our competitors have resorted to outsourcing goods made in China, ALL Easy Up products are made with PRIDE, right here in the United States of America.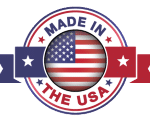 Our Services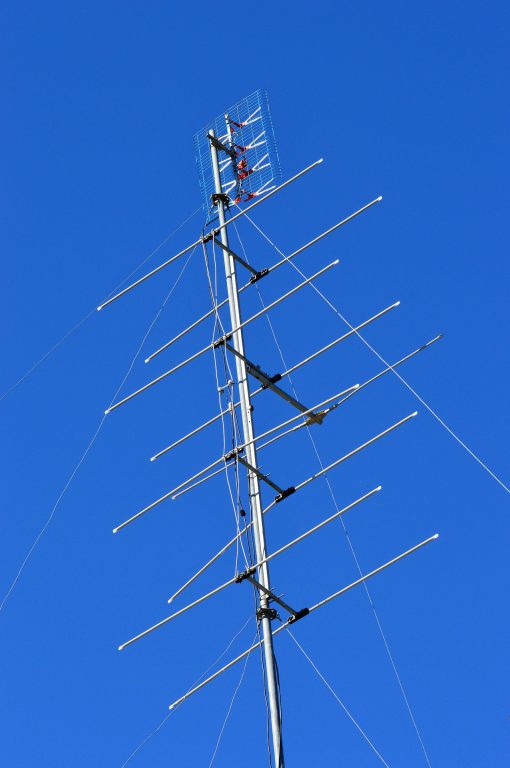 Quality Antenna Installation Hardware and Accessories
Made in the USA
We value quality in all our products. That's why we manufacture them right here in the USA.
Excellent Customer Service
We value customer service and strive to provide you with the best.
Exceptional Quality
Our products are manufactured with high quality materials to withstand years of use.
A Wide Range Of Items
Easy Up carries all the items you need to complete your antenna project and keep it maintained.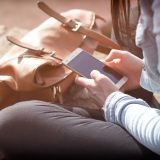 Anne Tenna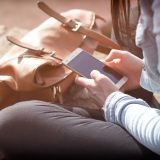 Guy Line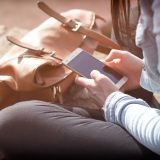 Reese Ception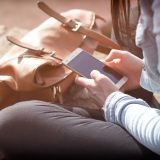 Roland DeCarte